Inspiration: The Art of Breathing
WARNING: ANY WEB BROWSER THAT DOESN'T SUPPORT WEBGL 2.0 LIKE MICROSOFT EDGE WILL NOT BE ABLE TO PLAY. Please install Firefox, Chrome, or any supported browser, or use the Windows app in the downloads.

You are Mark the businessman. Unfortunately, he has two things going against him. For one, he can't breathe unless he's on blue platforms. And another, he's poor and needs some money to buy himself supper. Help Mark in his journey in the office to breathe (by spam clicking left and right), do tasks, and earn cash!
Controls for the game are left click to move to a blue platform, right click to interact, and use both on the blue pad to breathe!
This game was made for the first JimJam hosted by Jim Tim Ruswick. I had a lot of fun! The theme was inspiration, and instead of drawing from my mind, I drew from Google's second definition of inspiration. And I got something related to breathing. Here it is, the breathing game!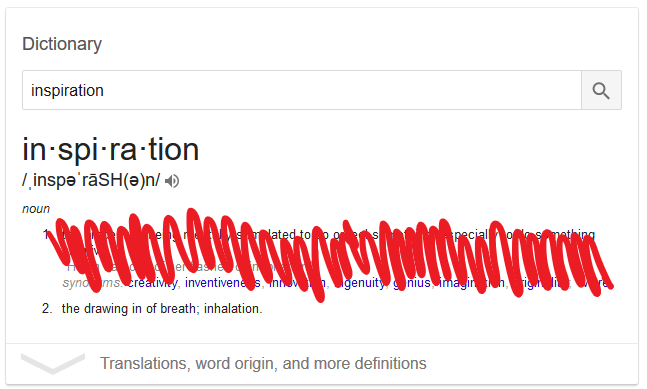 For the game jam version, all art assets were made by me, including all the voxel art and the textures! Most sound assets were made by me too, except for the ambient sounds you hear, the talking, and the telephone sounds (which they didn't work ).
If you haven't already, join the GDU Discord where we do a bunch of other fun game development stuff, and help each other out.
Download
Click download now to get access to the following files:
JimJam Game Build (Web)
13 MB
JimJam Game Build (Windows Only)
21 MB